Our Christmas opening hours.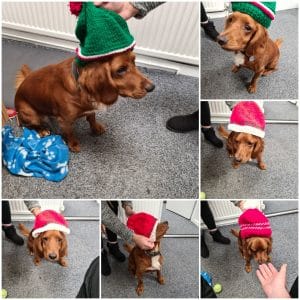 As Christmas Day approaches and 2021 is coming to an end, we would like to thank all our clients, our panel of insurers & underwriters and other partners for their valuable support and work throughout what has been another challenging year for us all.
In case you need to contact us over the holiday period our Christmas opening hours are as follows: –
Friday 24th December (Christmas Eve) – Closed
Monday 27th December – Closed
Tuesday 28th December – Closed
Wednesday 29th December – Offices will be open from 10am – 4pm
Thursday 30th December – Offices will be open from 10am – 4pm
Friday 31st December (New Year's Eve) – Offices will be open 10am – Midday
Monday 3rd January – Closed
Wishing you a Merry Christmas and the very best of luck for a prosperous 2022!
Munro-Greenhalgh is a team of Independent Insurance Brokers located in Ramsbottom, Bury providing personal and professional advice on both commercial and personal insurance. Whether you are looking for commercial insurance for your manufacturing business or you need cover for your first home, Munro-Greenhalgh can help.