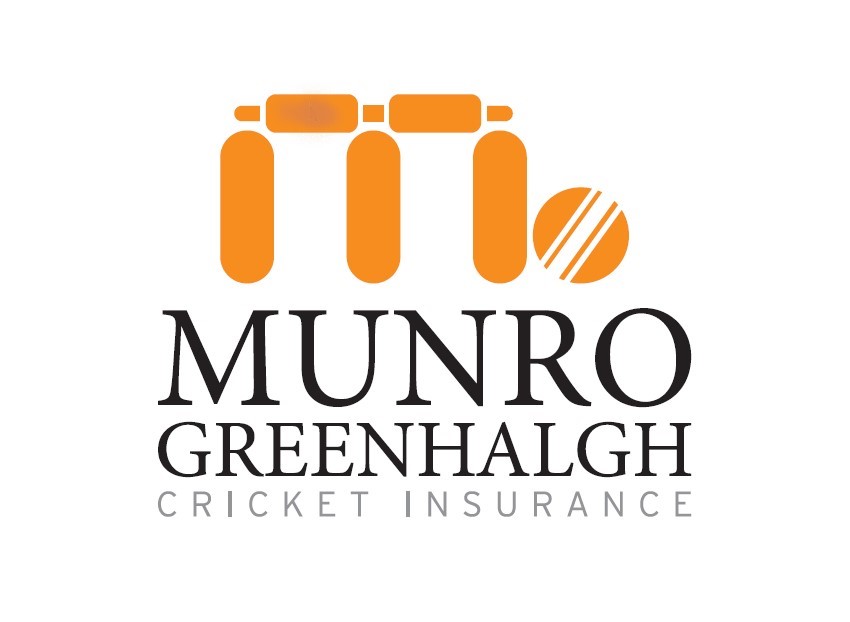 We are officially the new Insurance partner to the Greater Manchester Cricket League!
We are delighted to announce that Munro Greenhalgh Insurance Brokers have agreed to sponsor the Greater Manchester Cricket League (GMCL) in a three year deal.
The GMCL, established six years ago, has over 80 clubs comprising over 200 senior teams and geographically basically covers from Glossop in the south to Edenfield in the north, Wigan in the west to Oldham in the east!
Director Ian Hayes is well known in the local cricket community with over 46 years in the game including being chairman at Radcliffe and latterly being involved at Tottington St. John's Cricket Club.
Richard Ernill, Sales Manager at Munro Greenhalgh, also has over 36 years and is chairman of Brooksbottoms Cricket Club.
Ian said, "The GMCL has come a long way in six years and we had no hesitation when the opportunity came to support the league. We know how clubs are run and have set up Munro Greenhalgh Cricket Insurance to provide specialist cover and support. We will be providing GMCL Clubs with advice on how to be properly insured in all aspects."
Martin Kay, Chairman of GMCL, commented, "We are delighted to partner with Munro Greenhalgh and thank them for their kind support. We look forward to passing on their specialist knowledge to our clubs."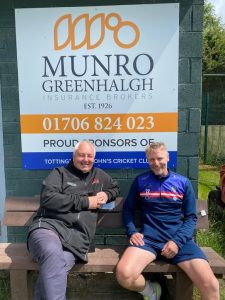 Photo: Martin Kay, GMCL Chairman (left) with Ian Hayes, Director, Munro Greenhalgh Cricket Insurance.